September 22nd @ Gather : Ages 13 - 15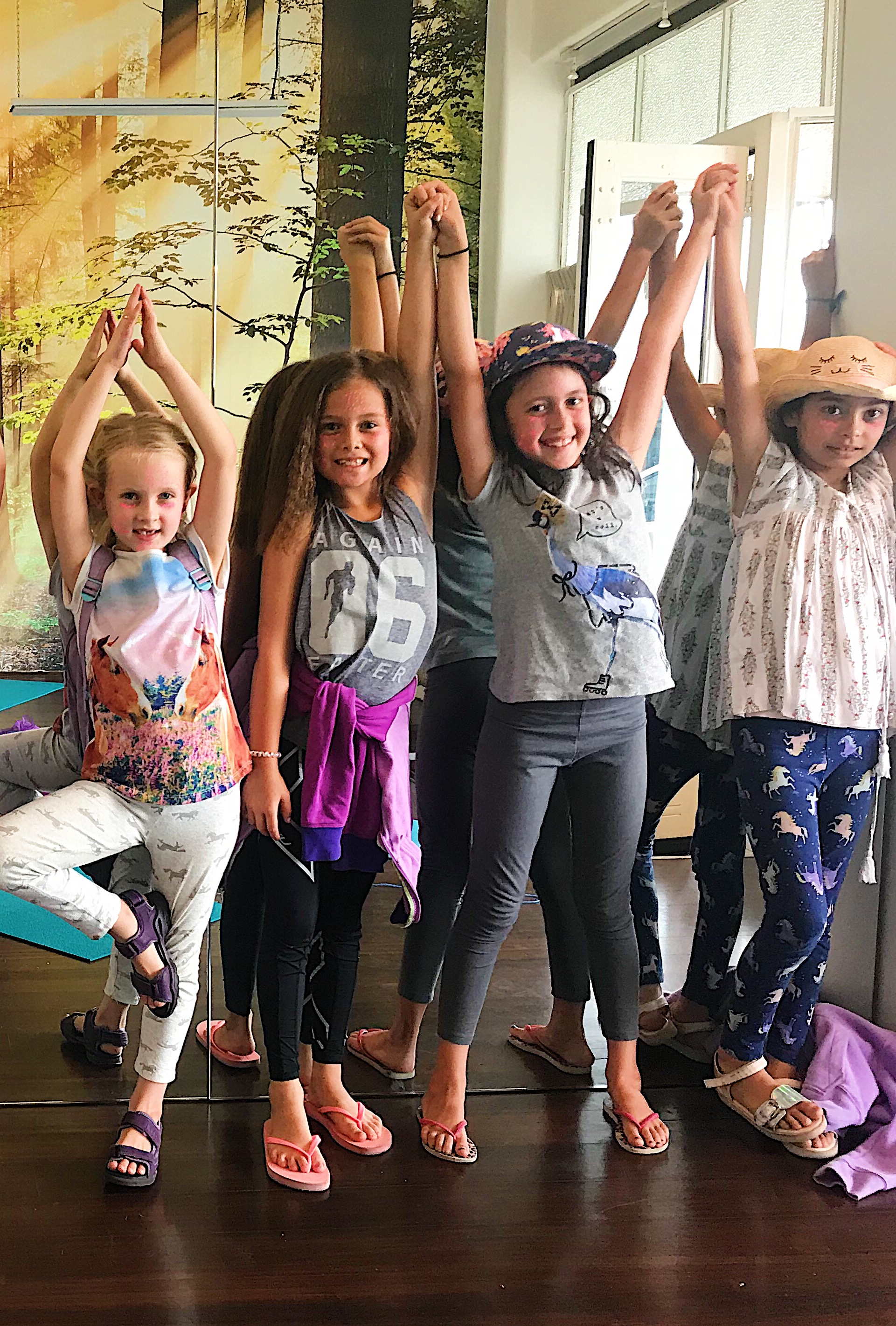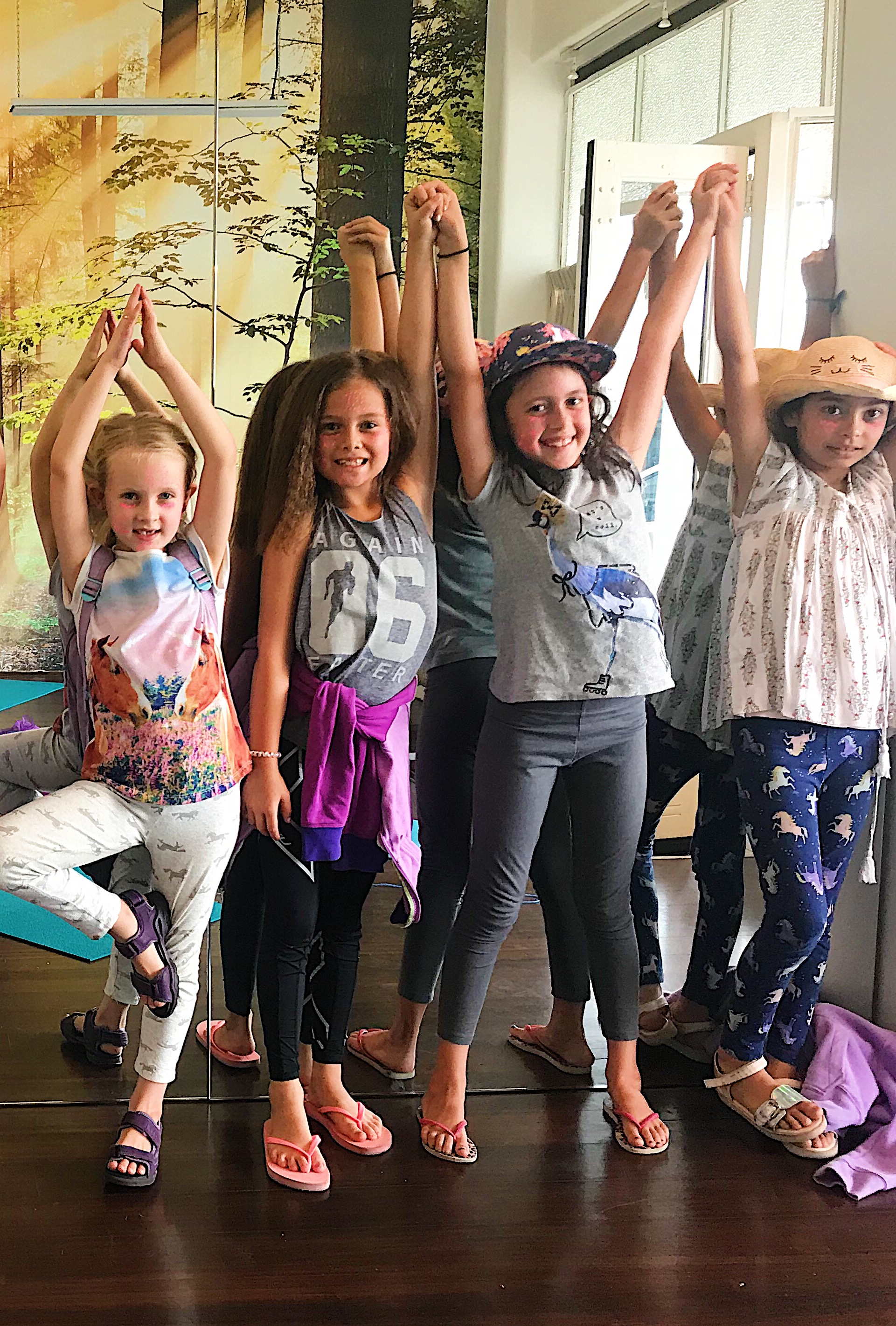 sold out
September 22nd @ Gather : Ages 13 - 15
WHERE : GATHER 4 ALEXANDER STREET, SEDDON
WHEN: SATURDAY SEPTEMBER 22
TIME: 10 - 2
COST : $80
GIRLS TRIBE offers a space for young women to learn, create, move and talk. We'll come together to focus on our natural abilities and interests to form a tribe that respects and appreciates each other. We'll do this through games, dance, rituals, creativity and of course fun. Through trust, honesty and openness we'll learn what tribes are and how they work together.
A beautiful ceremony at the end, will initiate the young women into the tribe they have formed, binding them together in day for full of love, learning and friendship.
WORKSHOP PROGRAMME

10 - 11am - Welcome Ritual + Introduction Games + Movement

11 - 12pm - Tribe Dance

12 - 12:30 - Lunch

12:30 - 1:30 - Creativity - Making Together designing our own Tribe Sticks with coloured paints + wool

1:30 - 2 - Closing ceremony + Meditation

BYO : Water, Lunch and High Spirits !